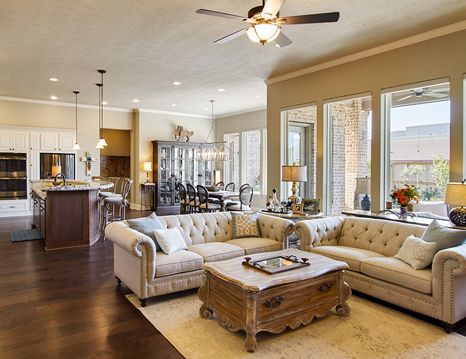 Aunt Laurie in Your Home
Brenda is the first person (we know of) who loves Laurie's stuff so much that she actually sawed down part of her house to make sure the furniture would fit!
Read More

Black Friday @ Laurie's
There are 6 Opportunities
to find Tinsy the Elf
and Win a $100 Laurie's Gift Card!
Stay Tuned for More Black Friday News!