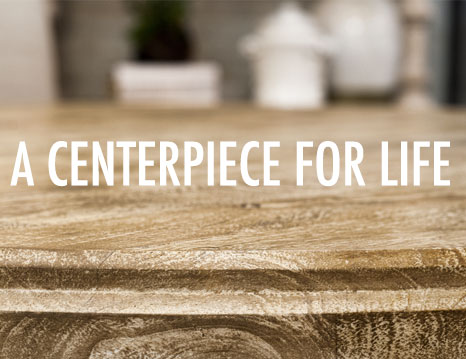 THE POWER OF THE DINING TABLE
It's a base for our workload. A slab for our crafts. The place for kids' homework. The dining table is the heart of the home.
Read More

There is some great stuff coming up at Laurie's. In the meantime, be sure to watch out for the Rubbish Chuck every Friday.