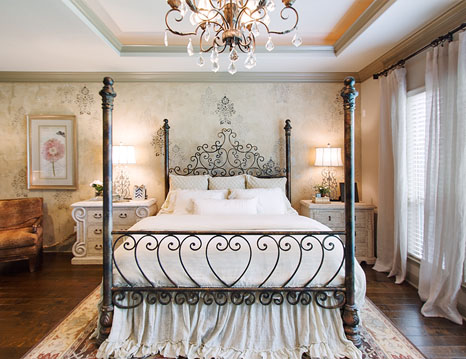 Aunt Laurie in Your Home
Although it was a rainy day when Laurie's visited the home of Chandra Peele, you'd never know it once you stepped inside. The entire home felt sunny, vibrant and brimming with sweetness – just like Chandra herself.
Read More

We will be CLOSED on Saturday July 4th for Independence Day.
Stay Tuned for Events, Opportunities, and lots of Fun coming up at Laurie's!